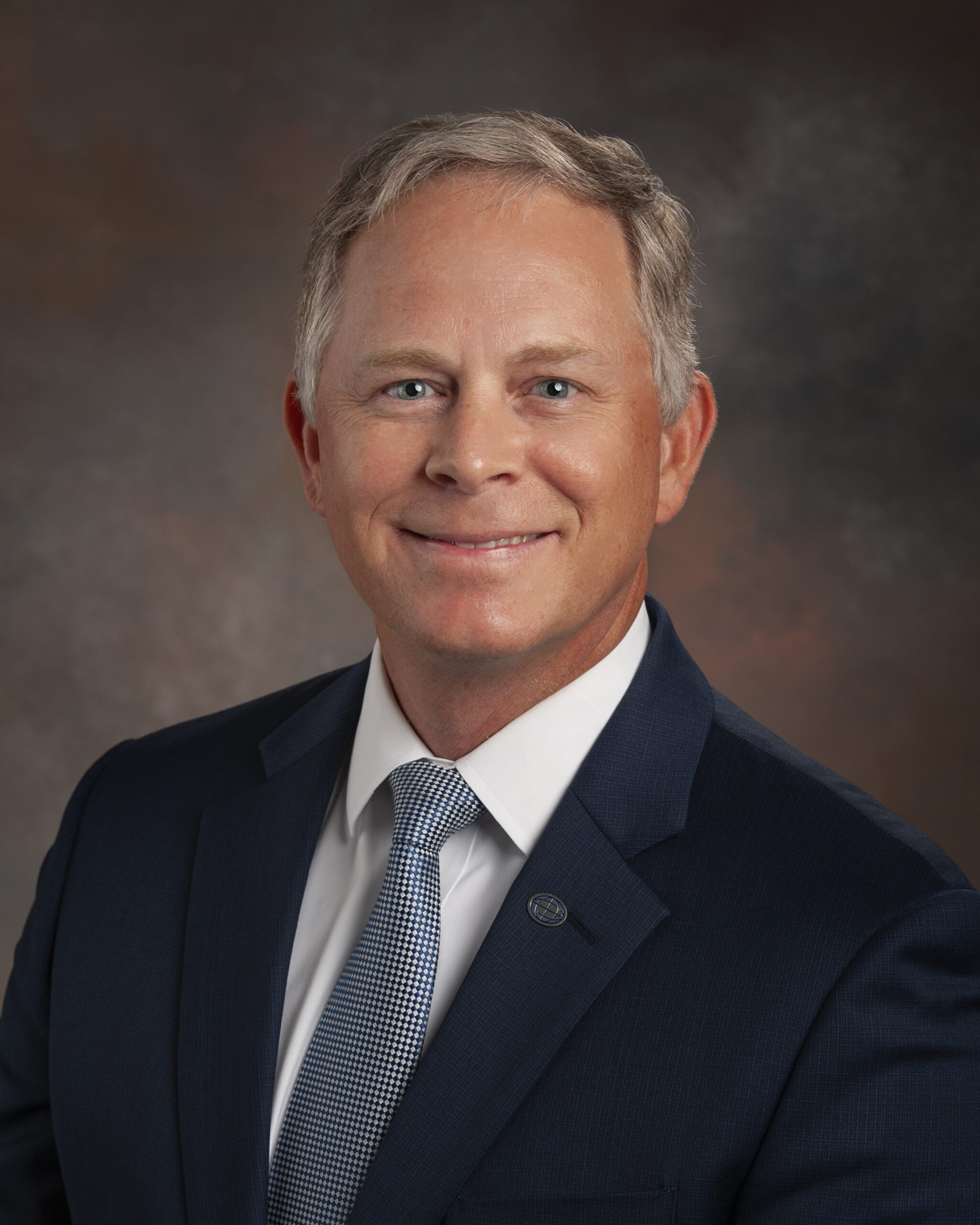 Daren Timmons, Ph.D.
Director, Industrial and Strategic Partnerships
Savannah River National Laboratory
Education: Texas A&M University, Ph.D., Chemistry; Duke University, B.S., Chemistry
Position
Daren Timmons is the Director of Industrial and Strategic Partnerships at Savannah River National Laboratory (SRNL). In this role, Daren works directly with SRNL staff, industrial partners and the Department of Energy (DOE) to identify SRNL innovations that will advance the economic, energy and national security interests of the nation. He works to accelerate the transition of those innovations into deployment by industry and eventually into the marketplace.
Experience
Prior to joining SRNL, Daren served as the provost and executive vice chancellor for academic affairs at the University of South Carolina Aiken (USC Aiken) and previously as the dean of the College of Sciences and Engineering. During his seven years at USC Aiken, Daren helped strengthen the university in a variety of areas by providing critical support and impactful leadership to enhance the university's academic portfolio and industry connectivity. Prior to coming to USC Aiken, Daren was the John C. Allen '62 Institute Professor and head of the Department of Chemistry at the Virginia Military Institute (VMI) where he developed new liquid crystal materials and metal-organic frameworks. While at VMI, Daren received the VMI Meritorious Service Medal, described as "the highest military award recognizing exceptionally meritorious service to the Institute."
Daren also sat on the Advisory committee on Academic Programs for the South Carolina Commission on Higher Education, the Chief Academic Officers Board and the Finance Committee for the Council on Public Liberal Arts Colleges, and is the most recent past-chair of the board of the non-profit organization Citizens for Nuclear Technology Awareness.
Recent Noteworthy