Thriving Teams. Tremendous Impact.
Join us to be part of something awe-inspiring
 Savannah River National Laboratory (SRNL) is a mainstay in the Central Savannah River Area and proud to be part of communities in West Central South Carolina and East Central Georgia along the great Savannah River. As we expand our workforce, excellent opportunities exist for those who want to join an organization that is proud of its mission to help keep our nation safe and secure while protecting our environment.
Start an impactful career in science and technology. Join our team and make a positive impact.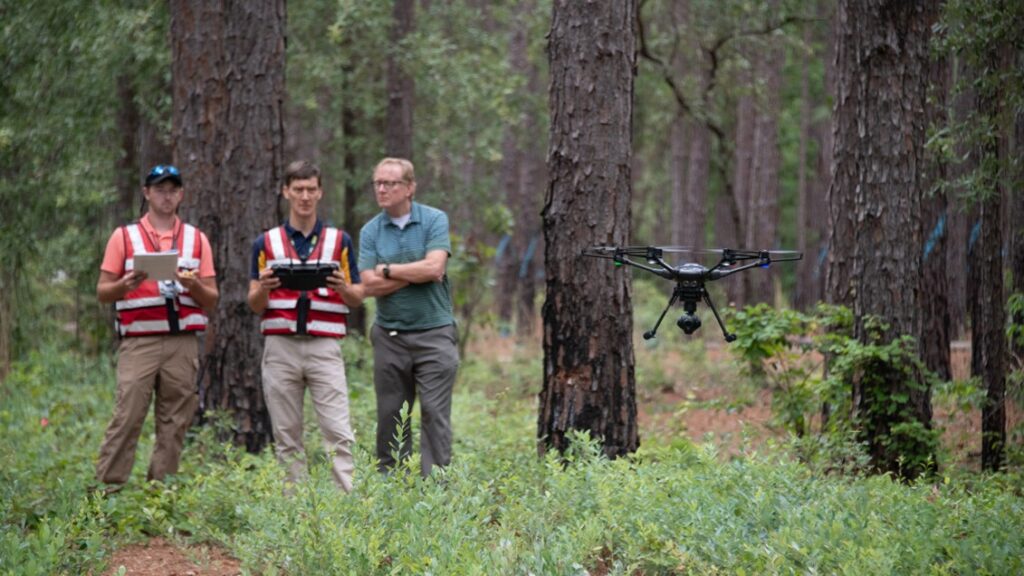 Other OPPORTUNITIES
SRNL offers many different types of undergraduate and graduate internships that are closely aligned with our core research competencies and capabilities.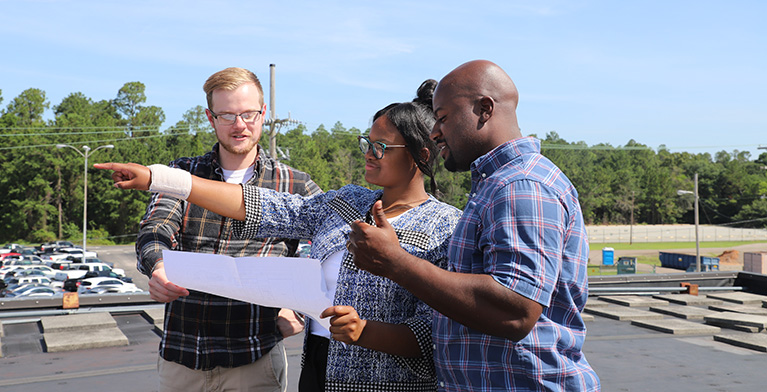 Postdoctoral researchers at SRNL enjoy an exciting learning environment and an opportunity to solve complex problems facing our environment and national security.
SRNL offers flexibility when it comes to balancing a professional career and life outside of work.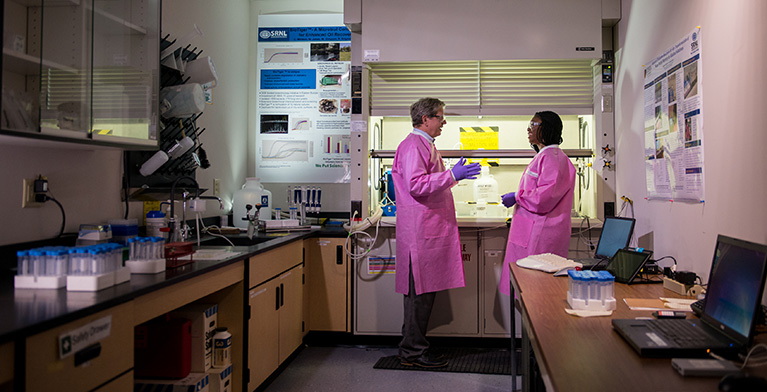 Working for a Company You're Proud Of