We Put Science to Work.
We protect our environment, secure our clean energy future, serve our national defense and reduce emerging nuclear threats.
Discover Our Research
Slide
Environmental and Legacy Management
Savannah River National Laboratory is the U.S. Department of Energy Office of Environmental Management's national laboratory. In this role, SRNL applies its unique expertise and applied technology capabilities to assist DOE sites across the nation in meeting their environmental and legacy management missions.
Slide
National Security
Savannah River National Laboratory (SRNL) plays an important role in supporting the National Nuclear Security Administration (NNSA) mission to maintain a safe, secure and reliable nuclear deterrent and to reduce global nuclear and national security threats.
Slide
Emerging Science & Technology
SRNL is a valuable resource for leading the nation to new, clean, safe and secure energy sources. Hydrogen, which is central to SRNL's history, is proving to have tremendous potential for providing energy for vehicles, homes and industries at large. SRNL has expertise in nuclear technology, materials science, geosciences, microbiology, modeling, atmospheric technologies and biotechnology, all of which contribute to helping the nation meet the crucial need for energy independence.
Featured Capabilities
Advanced Manufacturing Collaborative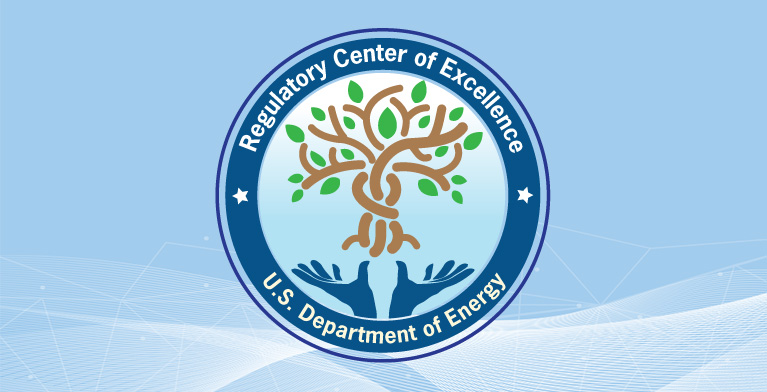 Regulatory Center of Excellence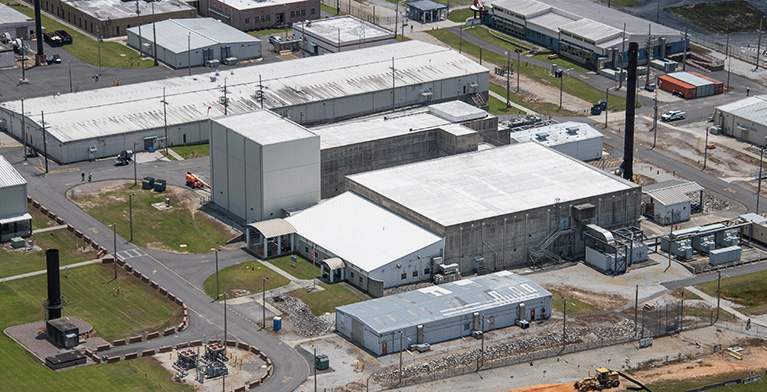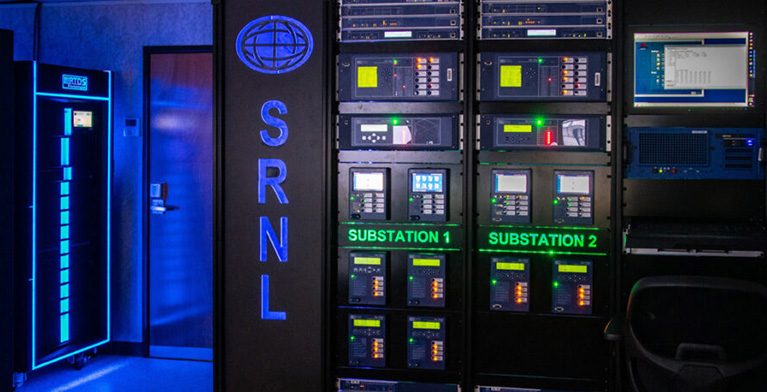 Advanced Technology Proving Ground
Available Technologies and Licensing
We welcome opportunities to bring new technologies to the marketplace by closely working with industry, universities, or state and local government agencies.

Join the Team
Join our team and make a positive impact.

Do Business with Us
Together we can put science to work.

Community Involvement
Integrity, Teamwork, Innovation and Service are core values of SRNL, and we work diligently to translate our research and development applications to create lasting societal and economic impacts. Simply stated, We Put Science to Work to serve our nation and engage with our communities to foster a strong, resilient and informed society. Through excellence in community service, we lead by an example of service to our communities where we work, play and raise our families