Diversity, Equity, Inclusion, & Accessibility
Director's DEIA Council
The Director's Diversity, Equity, Inclusion and Accessibility (DEIA) Council helps foster an environment to energize innovation through a diverse and inclusive culture. Council members are a diverse group of employees representing all areas of the Laboratory. These champions help infuse our DEIA efforts into the fabric of SRNL.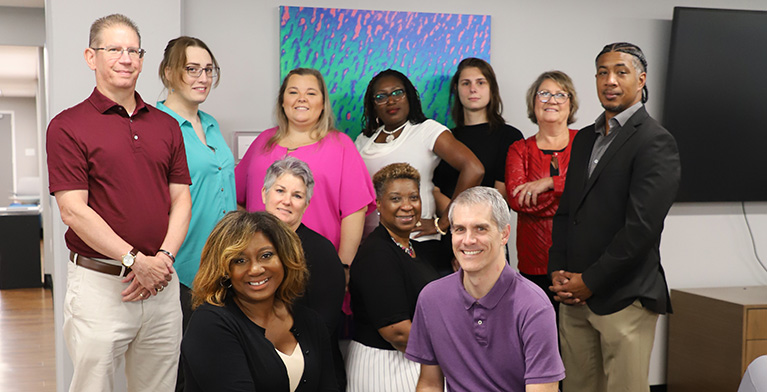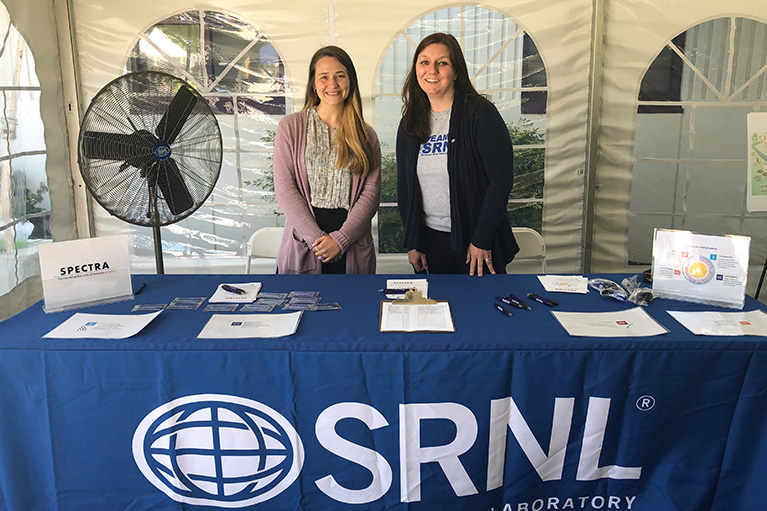 Employee Resource Groups
SRNL has a growing network of Employee Resource Groups that are led by employees with common interests and provide opportunities to network, support and celebrate.
GLOBE supports our LGBTQIA+ employees and allies.
SPECTRA highlights opportunities, networking and support for women.
Our Veterans Group supports our veteran, active reserve and guard members, including their families.
Thrive provides support and resources for employees with disabilities and caretakers and works to create an environment where all employees can thrive.
Our Multi-Cultural resource group provides a supporting network for culturally, ethnically and racially diverse employees.