About SRNL
We Put Science to Work.
Savannah River National Laboratory (SRNL) is an applied research and development laboratory for the U.S. Department of Energy (DOE) Office of Environmental Management at the Savannah River Site in South Carolina. Since starting operations in the 1950s during the Cold War, SRNL has built its reputation in three primary mission areas – environmental and legacy management, national security, and weapons production technology – earning the designation of a national laboratory in 2004. It is the only DOE Environmental Management sponsored lab.
Our Mission
SRNL puts science to work to help protect our environment, serve our national defense, secure our clean energy future, and reduce emerging nuclear threats.

Our Vision
To be the nation's leader in nuclear science, research and engineering to create a safer, more secure and cleaner world.

Multidisciplinary Teams
SRNL multidisciplinary teams boast a broad range of engineering and scientific backgrounds experienced in manufacturing solutions for a wide range of national challenges.
ACHIEVING BREAKTHROUGH
RESULTS SINCE 1951
1951 – 1992
Savannah River Laboratory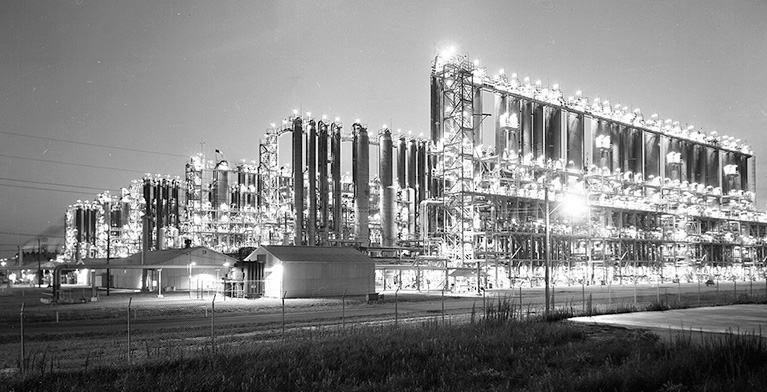 Cold War Production
Served as the Savannah River Site (SRS) research and development lab with a primary focus on startup and operation of site processes and facilities.
1992 – 2004
Savannah River Technology Center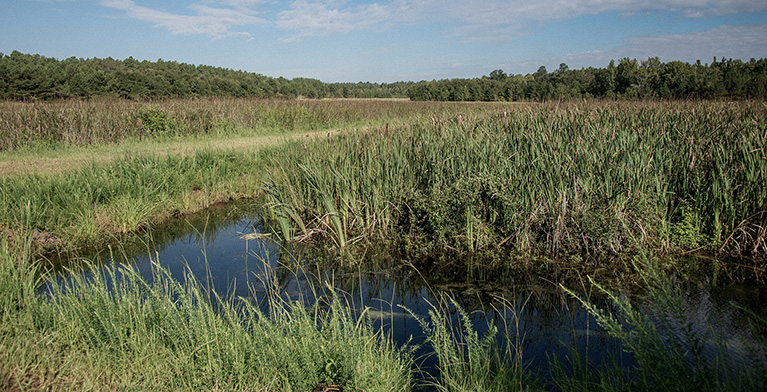 Environmental Restoration
An evolving emphasis on environmental remediation, tritium processing and nonproliferation with efforts to expand the customer base beyond SRS.
2004 – Present
Savannah River National Laboratory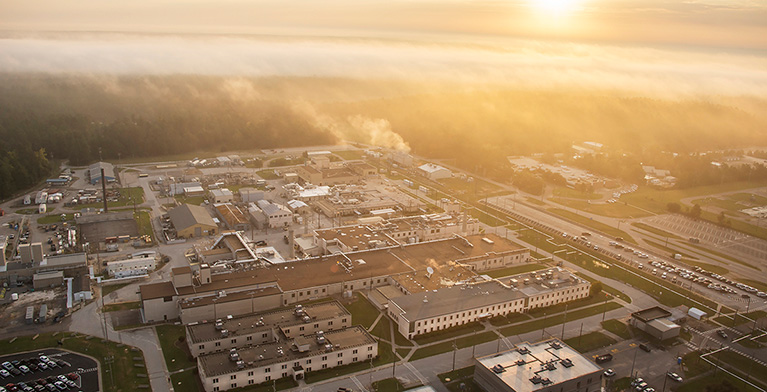 Nonproliferation
SRNL became a U.S. Department of Energy (DOE) national laboratory in 2004, one of just 17 national labs in the DOE network. SRNL plays a critical role in maintaining a safe, secure and reliable nuclear deterrent and to reduce global nuclear threats.
Our Strengths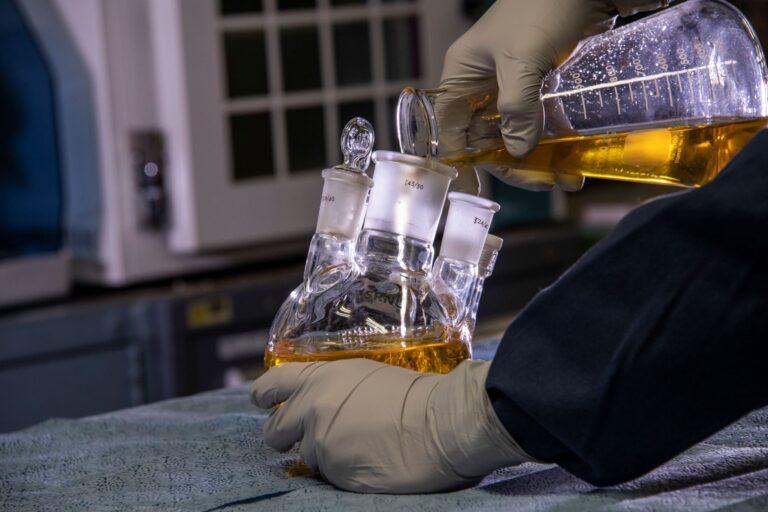 Research Areas
SRNL conducts research critical to the safety and security of our nation and the world.
Science & Technology
SRNL scientists and engineers create technologies to improve environmental quality, support international nonproliferation, dispose of legacy waste and provide clean energy sources.
Working for a Company You're Proud Of