Let's talk about you
We understand that the decision to work at SRNL is not just about your career, it's also about quality of life. Our core values of integrity, innovation, service and teamwork, together with a competitive benefits package and central geographic location, provide everything you and your family will want.  
Employee Engagement
At SRNL, we believe innovation is energized through a diverse and inclusive culture and a workplace where every employee is valued for the uniqueness they bring and the contributions they make. Our commitment to diversity, equity, inclusion and accessibility is unwavering. It helps guide our organization in our mission and in our efforts to make a positive difference in the communities where we live. Our commitment is to be an organization where all people are welcome and respected, and where together we can create great ideas to put science to work.
Better Together: Energizing innovation through a diverse and inclusive culture.
Work-life Balance
Flexibility is the key to establishing a work-life balance. That is why SRNL offers a variety of work schedules and generous time off. Most employees, based upon where they choose to live, commute less than 30 miles to work each day along traffic-free routes.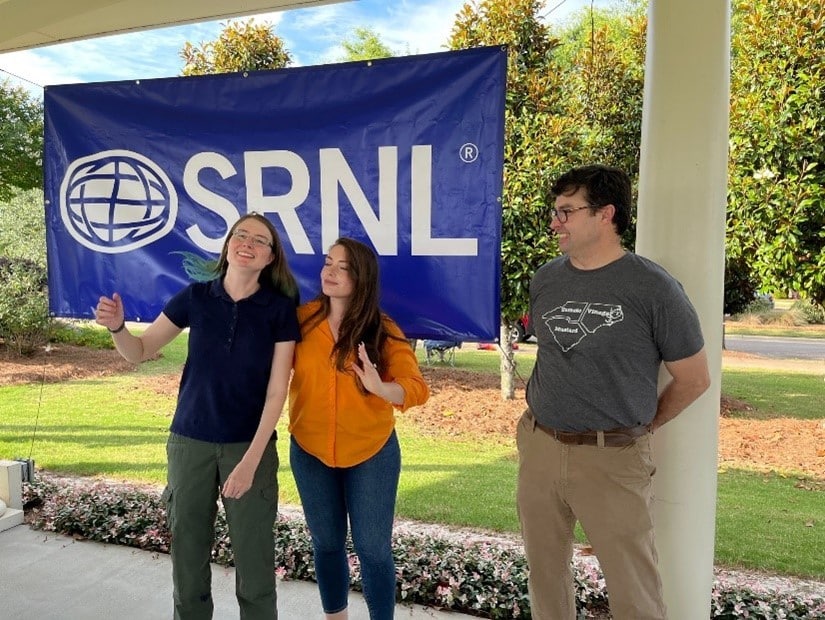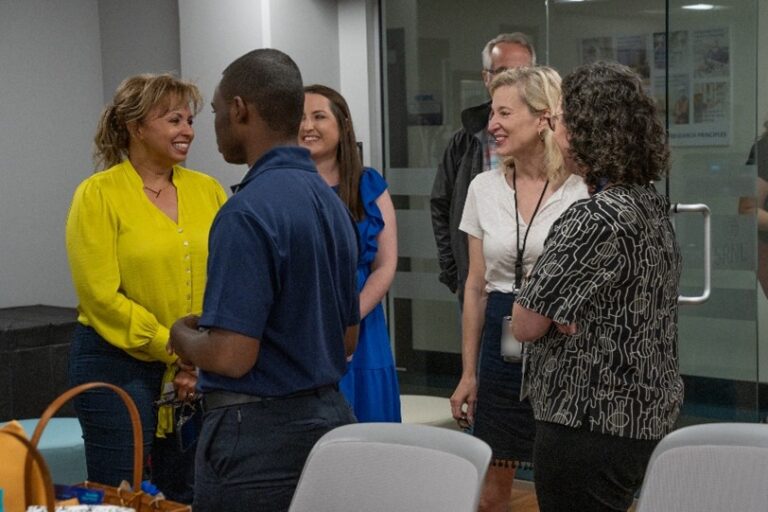 Professional Development
SRNL provides online resources, onsite and facilitated classroom training and access to industry-provided developmental opportunities for continued professional development. Whether a research symposium or lunch-and-learn, we have something to suit everyone, and our managers can work with you to develop a career plan where you steward your own growth as a professional. 
Benefits
Battelle Savannah River Alliance (BSRA) is constantly assessing trends to provide the best possible benefits to our workforce. We also negotiate cost effective premiums that will meet the needs of our evolving workforce. Some of the Benefits offered to full-service employees include:
• Highly competitive Medical, Dental, and Vision.
– Options include HSA with company provided seed.
– FSA's (Traditional, Limited and Dependent Care).
• Short & Long-Term Disability (company paid).
• Life Insurance Non-Contributory 1x salary (company paid).
• AD&D Non-contributory 1x salary (company paid).
• Critical Care Optional Plans.
• Accident Optional Plans.
• Savings & Investment plan:
– Qualified Non-Elective Company Contribution of 5% each pay period with immediate vesting.
– Company match 50 cents/dollar up to 8% (3 yr. vesting in company match).
• Contributory Life Insurance up to 5x Salary with $1M Cap.
• Contributory AD&D (employee, spouse, and children).
• Paid Time Off & Holidays.
• Employee Assistance Plan.