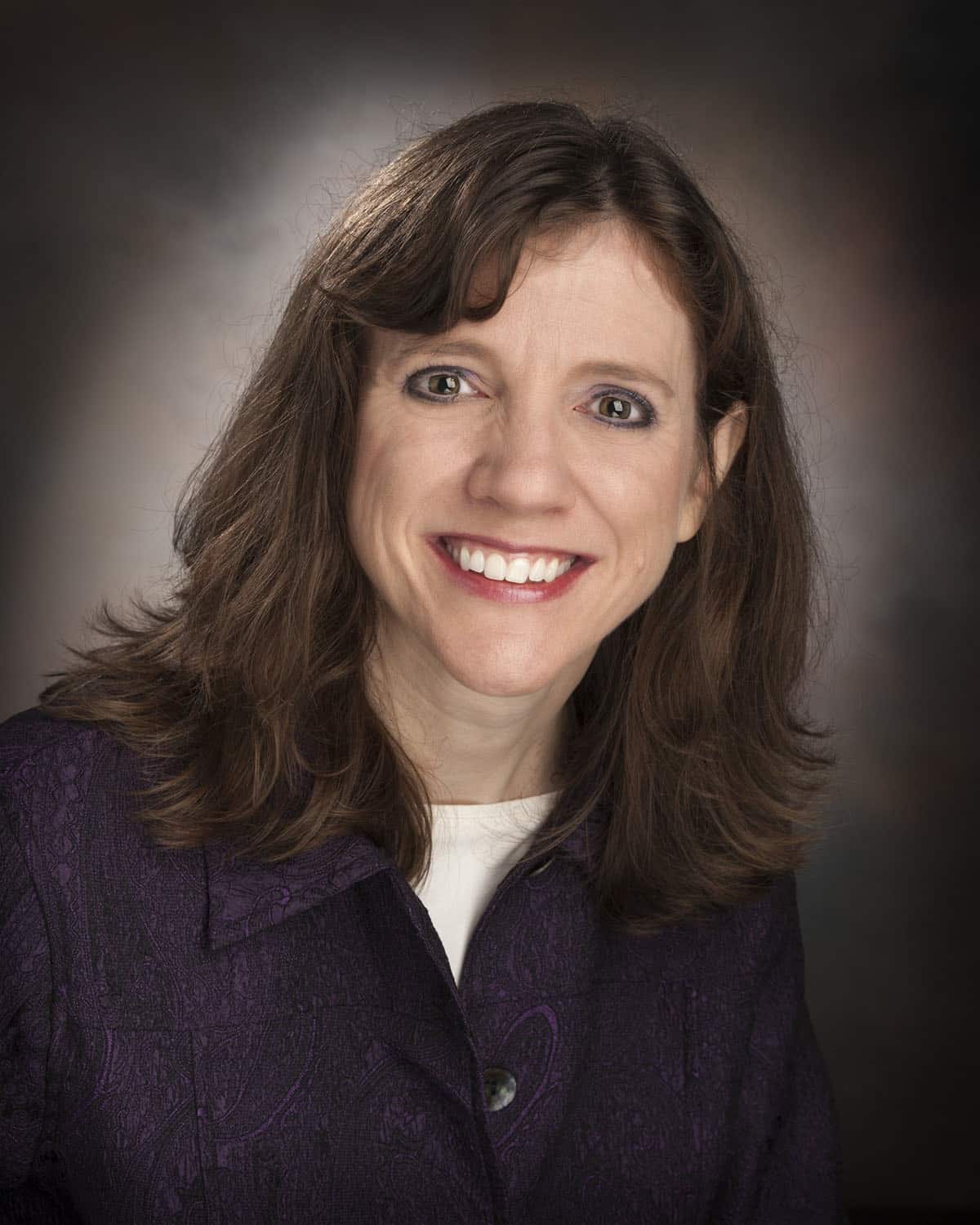 Connie Herman
Associate Laboratory Director Environmental and Legacy Management
Savannah River National Laboratory
Education: University of Missouri-Rolla, Ceramic Engineering
Position
Connie is the Associate Laboratory Director, Environmental and Legacy Management for Savannah River National Laboratory (SRNL). In this position, she is accountable for managing and delivering on the EM and LM commitments of SRNL, supporting DOE's EM strategies across the complex, developing modern approaches to reduce waste, developing low-cost passive remediation technologies and monitoring strategies for EM and LM implementation, and supporting national needs to minimize global environmental impact.
Experience
Over the past 30 years, Connie has served in various roles at Savannah River Site. Since beginning her career as an engineer in the Plutonium-238 fabrication facility, she has taken on numerous management and director roles within SRNL. Most recently, she was the Associate Laboratory Director, Environmental, Materials, and Energy Sciences Directorate overseeing nuclear and chemical processing, materials science and engineering, environmental remediation, biology, and risk assessment competencies.
Recent Noteworthy
Connie has authored more than 150 technical reports and planning documents for SRNL and 68 articles in peer-reviewed publications. She has held numerous leadership roles for the American Ceramic Society, Nuclear & Environmental Technology Division; a member of the U.S. National Laboratory International Advisory Group member for the Transformative Science and Engineering for Nuclear Decommissioning (TRANSCEND) program; and a member of the National Laboratory Professional Advisory Board for the Nuclear Environmental Engineering and Science Program at Clemson University.