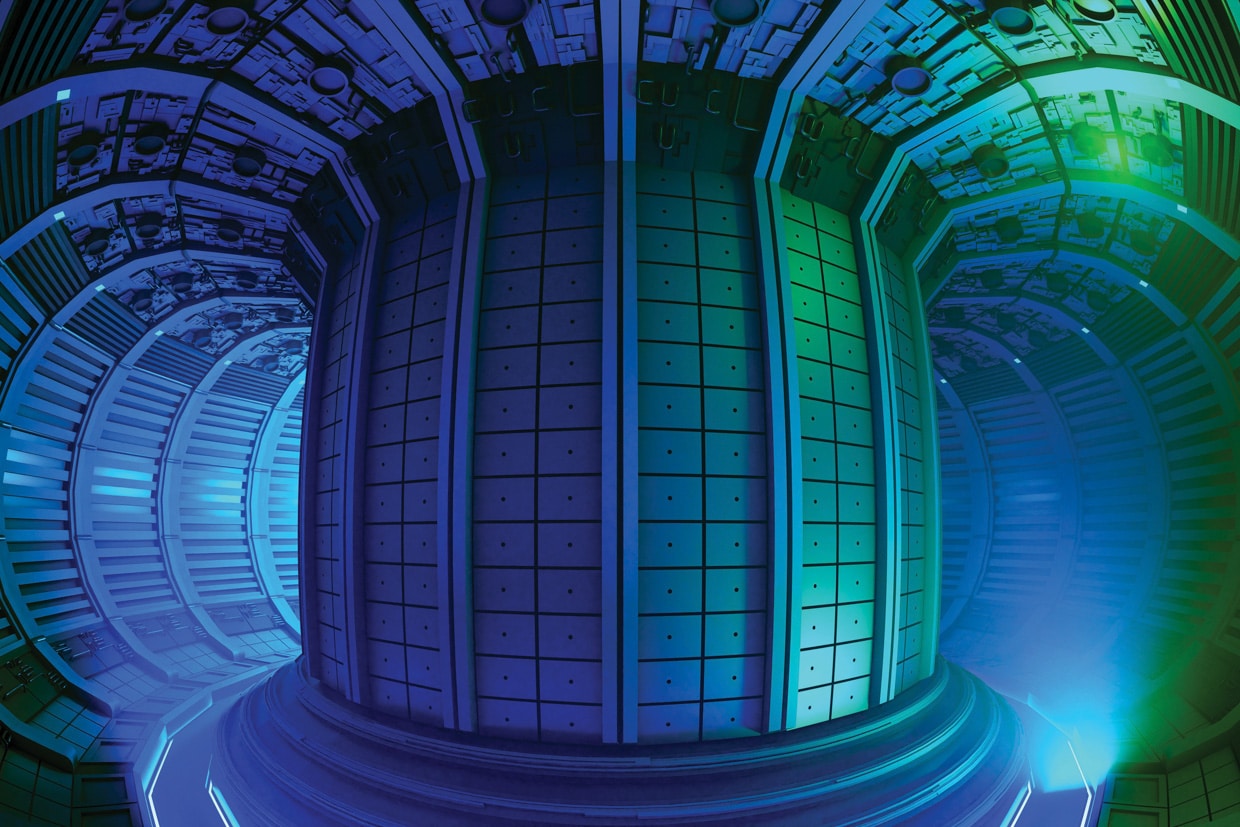 Concept rendering of a tokamak fusion reactor. illustration: AddMeshCube – stock.adobe.com
Savannah River National Laboratory (SRNL) is leading the development of a critical hardware system for ITER—the international collaboration to demonstrate the feasibility of fusion as a carbon-free source of energy based on the same principle that powers the Sun and stars. Using a tokamak approach to magnetic fusion, ITER will achieve a self-heated, or "burning plasma," for hundreds of seconds. This is considered an essential step toward practical fusion energy.
US ITER, managed by Oak Ridge National Laboratory (ORNL) in partnership with SRNL and Princeton Plasma Physics Laboratory (PPPL), will deliver 12 essential hardware systems for ITER. One of those systems, tokamak exhaust process (TEP) is being developed by SRNL.
TEP is part of the deuterium-tritium fusion fuel cycle necessary for ITER to achieve its mission. TEP is a complex chemical processing system that receives exhaust gases from the tokamak and separates the gases into a pure hydrogen isotope stream and a hydrogen-free gas stream, while providing a technically mature, robust, and cost-effective solution. The system consists of a series of interconnected process components including catalysts, sieves and permeators to separate hydrogen isotopes from impurities.
SRNL was selected to lead the TEP design because of the institutional knowledge and experience used to develop tritium technologies that are deployed at the Savannah River Site (SRS). SRNL is responsible for developing the TEP design, procurement and testing of prototypes of major chemical processing components, and manufacturing, assembly, testing and delivery of the TEP system to the ITER.
The first phase of final design concluded in September 2022. The second design phase activities include a significant prototype manufacturing and testing effort, plus the documentation package required to manufacture six gloveboxes and all the chemical processing equipment necessary to meet the TEP process requirements and design criteria.
The TEP final design is scheduled to conclude in FY25, with early procurements also beginning that year.
Robert Allgood, TEP Program Manager at SRNL, brings years of experience that includes technical and leadership positions in SRNL, the Savannah River Tritium Enterprise, and two years of experience at the ITER Organization in France. The team producing the TEP final design is a multi-disciplinary group of scientists and engineers from SRNL's Tritium Technology and Advanced Engineering organizations in the Weapons Production Technology directorate.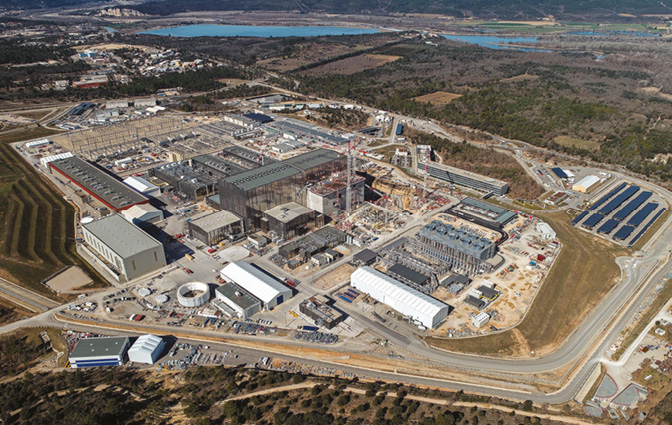 The ITER Facility photo: The ITER Organization