Savannah River National Laboratory Appoints Daren Timmons Director of Industrial and Strategic Partnerships
July 19, 2023
Aiken, S.C. – Savannah River National Laboratory (SRNL) recently appointed Daren Timmons, Ph.D., as director of Industrial and Strategic Partnerships, a position that will lead the creation of a framework for greater collaboration between SRNL, industry and other non-academic entities
Timmons will work directly with SRNL staff, industrial partners and the Department of Energy (DOE) to identify SRNL innovations that will advance the economic, energy and national security interests of the nation. Timmons' primary goal will be to accelerate the transition of those innovations into deployment by industry and eventually into the marketplace.
Timmons comes to SRNL from the University of South Carolina Aiken (USC Aiken) where he was most recently the provost and executive vice chancellor for academic affairs, a role he held since 2019. Before this, he was the dean of its College of Sciences and Engineering. During his seven years at USC Aiken, Timmons helped strengthen the university in a variety of areas by providing critical support and impactful leadership to enhance the university's academic portfolio and industry connectivity.
SRNL Deputy Director, Science and Technology, Sue Clark, Ph.D., said this is a critical position as the DOE moves forward on constructing its Advanced Manufacturing Collaborative (AMC) on the campus of the USC Aiken. "His knowledge of USC Aiken and the AMC, as well as his connections with regional industrial and academic partners will be critical to the success around AMC, fusion, and other environment and energy programs where we aspire to grow our engagement with industry," said Clark.
"After several years of productive partnership with SRNL, I'm eagerto take on this new challenge. I already feel a close connection to both the people and the mission of SRNL, and I'm excited to add value wherever I can," says Timmons.
Savannah River National Laboratory is a United States Department of Energy multi-program research and development center that's managed and operated by Battelle Savannah River Alliance, LLC (BSRA). SRNL puts science to work to protect the nation by providing practical, cost-effective solutions to the nation's environmental, nuclear security, nuclear materials management, and energy manufacturing challenges (https://srnl.doe.gov/).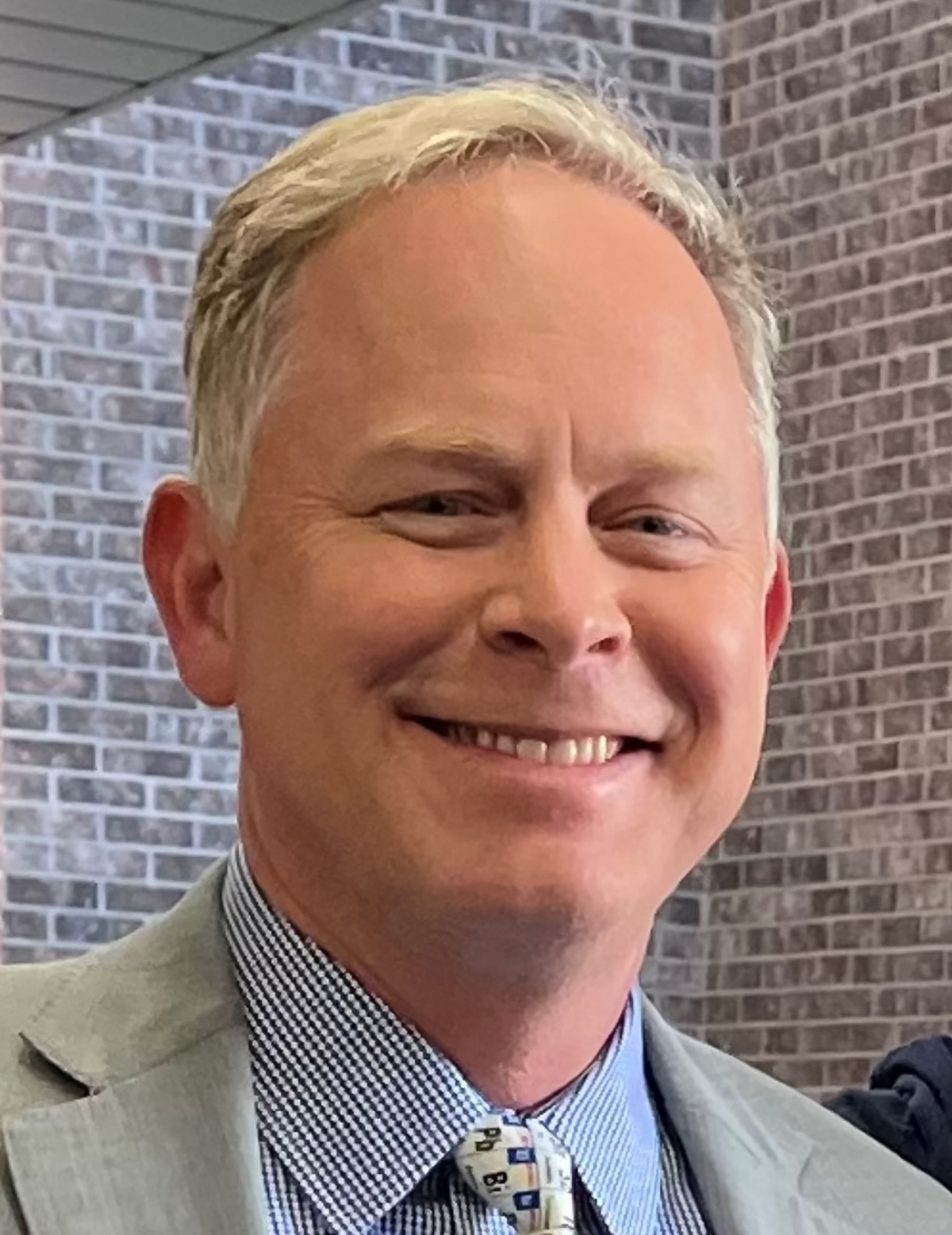 Daren Timmons, Ph.D., director of Industrial and Strategic Partnerships